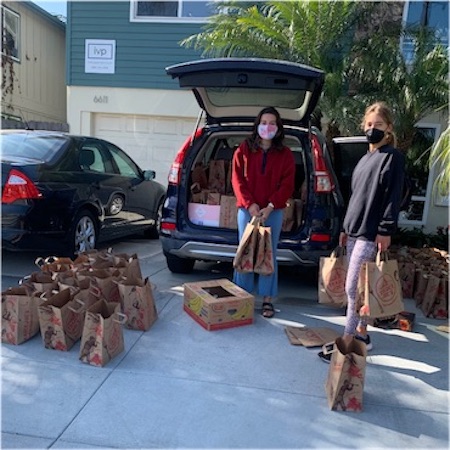 ​
Each fall, ELI welcomes 20-30 UCSB undergraduate students to begin their journey to becoming environmental leaders.
Students join ELI from various disciplines across campus, bringing with them unique perspectives and ideas and enriching each cohort with diverse projects and skill sets. Whether students are interested in fast fashion, intersectional environmentalism, marine conservation, sustainable agriculture or nutrition, climate change, or other topics, all ideas are welcome and encouraged. By the end of the fall quarter, students are partnered with external mentors with an expertise related to their project topic. They meet regularly with their mentors and the ELI Program Manager during the winter and spring quarters.
Past ELI students have worked on a range of project ideas, including developing an environmentally friendly nutrition education program aimed at local elementary students (which included delivery of recipes and ingredients), bringing environmental awareness to the ballet world by reimagining pointe shoes, driving community clean-ups to address increased litter as a result of disposable masks, reducing use of plastic glitter at festivals, and starting a podcast series to engage in conversations with environmental activists to explore environmentalism through an intersectional lens. Other students have worked to make UCSB a bee friendly campus, achieve climate neutrality in Isla Vista, and make the UCSB residence halls energy efficient.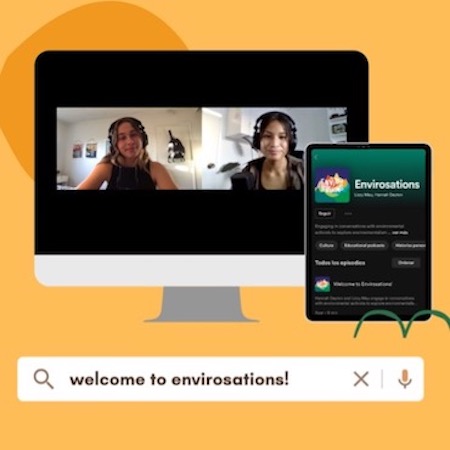 ​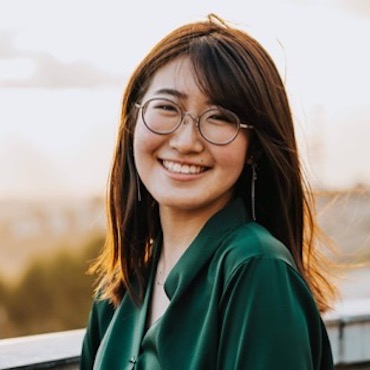 "Learning with a cohort of passionate students motivated me and allowed me to learn about different areas of environmental sustainability. The ELI program was unlike any class I've taken because of its networking and skills-building opportunities. Students who are willing to be dedicated and put in the effort are guaranteed a great learning experience! You can truly take it into any direction and cater your project toward your future career goals."
--Risa Mori