ELI is a training program within the Undergraduate Colleges at UC Santa Barbara and is targeted at sophomores and juniors from any undergraduate major on campus. Students are accepted into ELI based on an online application. The online application opens in spring of each year for the fall quarter start of the following year. The application requests some basic descriptive information and asks students to propose a potential environmental action idea, though these project topics may evolve during fall quarter. Projects may focus at the campus, community, or national levels and can be aimed at social, cultural, technical, and/or policy change. They can be something new to be launched or an extension of an existing initiative. Students may work individually or as teams. All project ideas are welcome!
Applications are evaluated based on class standing, GPA, motivation to enroll in the course and environmental action ideas. Although we recognize that ideas will change over the course of the ELI program, a successful application will include a carefully considered initial project idea.
Successful applicants are accepted into the Fall ELI course (ENVS 195) and receive a course add code. The add code guarantees applicants a place in the fall course and can be used during Pass #2 and/or Pass #3. Students earn 6 units of course credit for completing the ELI program.
To view a recorded ELI information session, visit us here.
Applications for the 2023-2024 academic year are now closed. Please stay tuned in spring of 2024 for our next enrollment period. Thank you for your interest in ELI.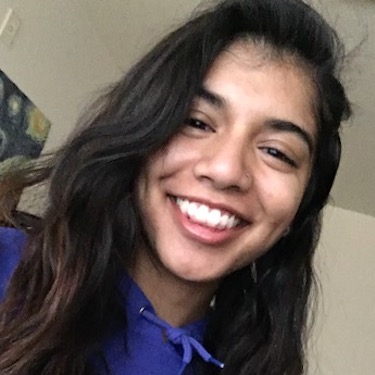 "I learned to take initiative into my own hands! This program really teaches you how to turn your ideas into action."
--Sareen Fiaz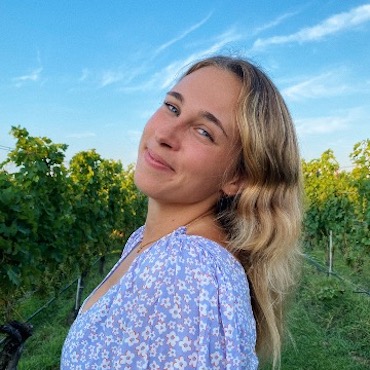 "The Environmental Leadership Incubator gave me such a helpful jumpstart into my post-grad, professional journey."
--Hannah Dayton